Welcome to the Bird in Hand
Our professional and friendly bar staff are always on hand to serve your every need ... drinks and food wise that is.
The menu buttons on the left are now active but don't bother with them at the moment, there is very little content on them. They will eventualy be updated to include more information about the Bird in Hand.
If you're using a computer / laptop 'mouse over' a picture (place your cursor over an image) it will usually give you some more information.
Contact the Bird in Hand on 01322 280139.
News
The Folk Weekend video's are now available in the "Gallery" page.
This site is compatible with all web browsers, most tablets and large screen mobile phones.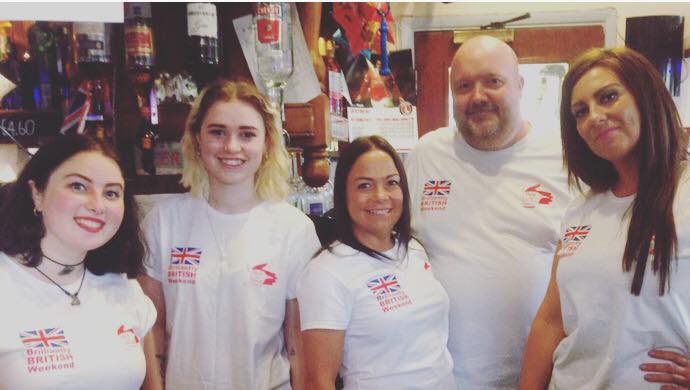 Happy Shiny People